Aerothermics for heating-cooling
Thermoklim INV 5-15 R290 HT
THERMOKLIM INV 5-15 HT is compact, robust, and serves both heating and cooling.
Quiet, easy to install and compatible with existing oil or water radiators.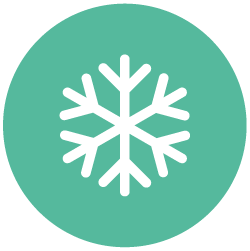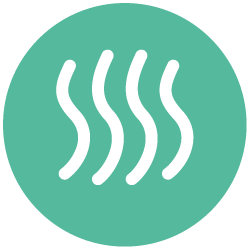 Suitable for underfloor heating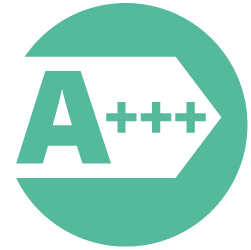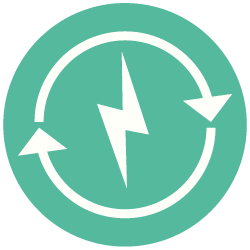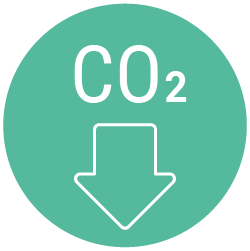 Powerful, practical, effective.
High temperature HT air conditioning.
Programmed heat pump for DHW.
Allows heating and cooling.
Heating with radiators or underfloor heating.
Allows the use of existing radiators.