Aerothermal for domestic hot water
MuralBloc 80 L / 110 L / 150 L
The MuralBloc water heat pump is part of our range of efficient domestic water heating systems.
It is highly efficient with low operating cost.
Up to 80% less consumption than a conventional electric water heater.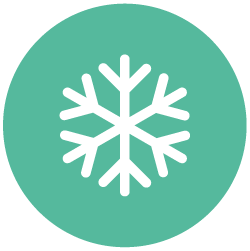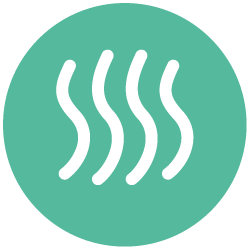 Suitable for underfloor heating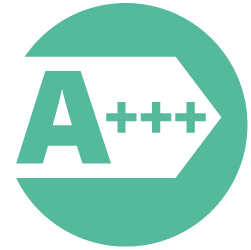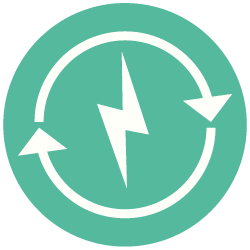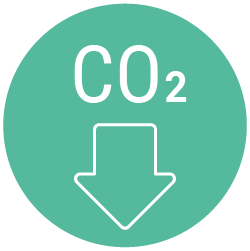 Refrigerante eco-responsable
Capable, eco-friendly and durable
Models with 80 / 110 / 150 liters capacity.
With and without coil.
Connection module with photovoltaic and solar thermal solar panel.
Programmable LCD Control Panel.
Magnesium anode.
Electrical resistance (included in all models).